3 tags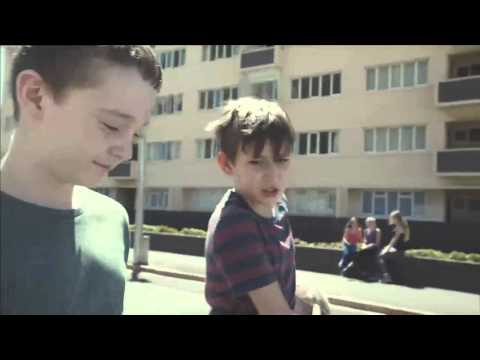 4 tags
Late night ponderings
Suppose God created a universe, but completely removed himself from it and erased all traces of his existence. How closely would that universe mirror the one we live in (assuming we live in an anomalous universe)? Could you ever tell the difference between the two? What would be different? What would cause one of the subsequent creations to acknowledge his existence despite observing no...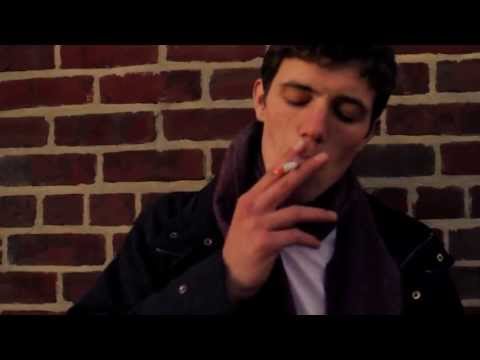 sonder n. the realization that each random passerby is living a life as vivid and complex as your own—populated with their own ambitions, friends, routines, worries and inherited craziness—an epic story that continues invisibly around you like an anthill sprawling deep underground, with elaborate passageways to thousands of other lives that you'll never know existed, in which you might appear...
Happy Birthday, Grumpy Cat!
iheartchaos: I love this cat so much it makes me want to vomit. Via
Visiting The Dentist
fakescience:
7 tags
I have this problem with music and life. I discover a band or song that I like and listen to them/it a lot. While I'm on this new music kick, things are going on in my life: traveling, friends, girls, work, frustrations, pleasures, highs, and lows. Those feelings and experiences get permanently associated with the music. I can even usually tell you where I was, who was there, what we were...
2 tags
Spring is coming and with it, spontaneity.
Giving up my Facebook addiction for lent.
3 tags
Finally getting around to editing December...
3 tags
9 tags
4 tags
Brooke said goodbye to Steve McQueen today. After...
Now if there's a smile on my face It's only there trying to fool the public
2 tags
2 tags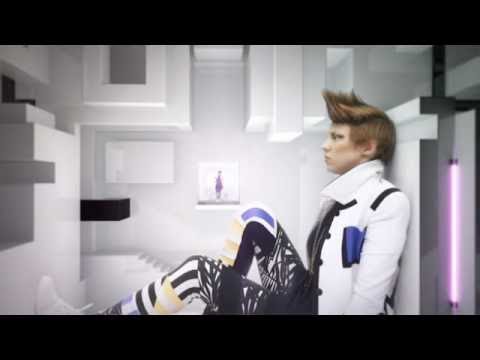 "But Allison loves you." *nods* "How do you know?" "Because she knows the worst thing about me and it's OK."
Our lives are not our own. We are bound to others. Past and present. And by each crime; and every kindness we birth our future. Sonmi-451 "Cloud Atlas"
4 tags
"…measure your success in life by how many of the people you want to have love you actually do love you." -Warren Buffett
Short-term solution: Fill the void. Difficulty: Medium. Result: Void still present, just filled with new stuff; void has potential to reappear. Long-term solution: Realize there is no void.  Difficulty: Expert. Result: Void disappears; no potential to reappear.
Scientists offer quantum theory of soul's... →
What am I going to do to remember tomorrow 5 years from now? What are you going to do?
In my head are rows and rows of shelves and drawers Every thing I've never done Every person I've never met Every conversation I've never carried Every relationship I've never enjoyed Every fight I've never had A million different lives with a million different outcomes All organized and locked away